Years ago, as a brand new minister, a woman in my church told me she had been sexually assaulted. I did not believe her. I knew the man she was accusing: a kind hearted, hard working regular guy. I just couldn't believe he would do something so horrific so I took his word over hers.
That terrible mistake still haunts me.
It took immense courage for her to come forward and tell me the things she had experienced. The truth was painful and embarrassing and humiliating.
It took an immense cowardice for him to deny it. His lying was a self-serving, self-protective survival response. But it didn't save him from the truth.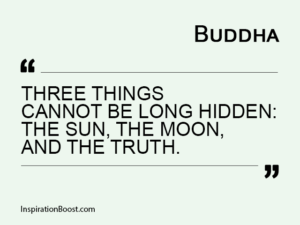 Truth will always come out. Continue reading Truth Will Out →