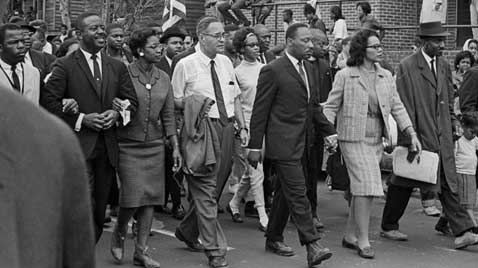 Martin Luther King Jr. changed America. His stirring sermons stirred the pot for revival that spilled out of churches and eventually swayed a nation. Voting rights. Workers rights. Civil rights. Equal rights. The Reverend Dr. Martin Luther King Jr. was both a Baptist minister and a political game changer.
Clementa Pinckney stood tall for liberty and justice for all before his brutal murder at Emanuel A.M.E. Church in South Carolina. State Senator/Reverend Pinckney was both a passionate pastor and a passionate politician.
William Barber continues the legacy of King. His leadership within the NAACP, his Moral Mondays efforts and now the renewed Poor Peoples Campaign are inspiring thousands upon thousands of people to become committed to a moral revolution in America. Reverend Barber is both a zealous pastor and a  political activist.
In an era when we frequently discuss and debate what it means for America to function within the parameters of the First Amendment,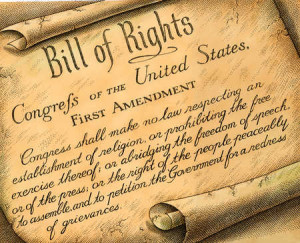 many religious people continue to strike a healthy balance as they live out their faith in the public arena. In a time when our divided society argues about the separation of Church and State, many religious Americans – motivated by their faith – continue to make significant contributions to the shape and meaning of our national politics.
But some pastors are out of balance. Continue reading Political Pastors